Coffee is good…Cafecito is great! In wanting to share this heavenly experience with you, it's important you know the lingo and understand the traditions, so you too can enjoy and share with others.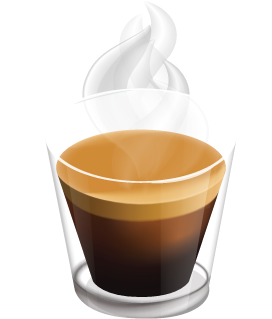 Cafecito
[kah-fe-see-toh]
The staple of all Cuban coffees. Sweetened with pure cane sugar, while brewed, creating a creamy, whipped, caramelized foam, better known as espuma [es-pu-ma] or espumita [es-pu-mee-tah].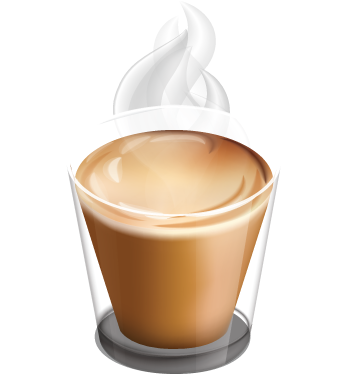 Cortadito
[kawr-tuh-dee-toh]
A cafecito with a splash of steamed milk (3:1). Perfect for the Cuban espresso lover that wants a cafecito slightly cut with a hint of creamy goodness.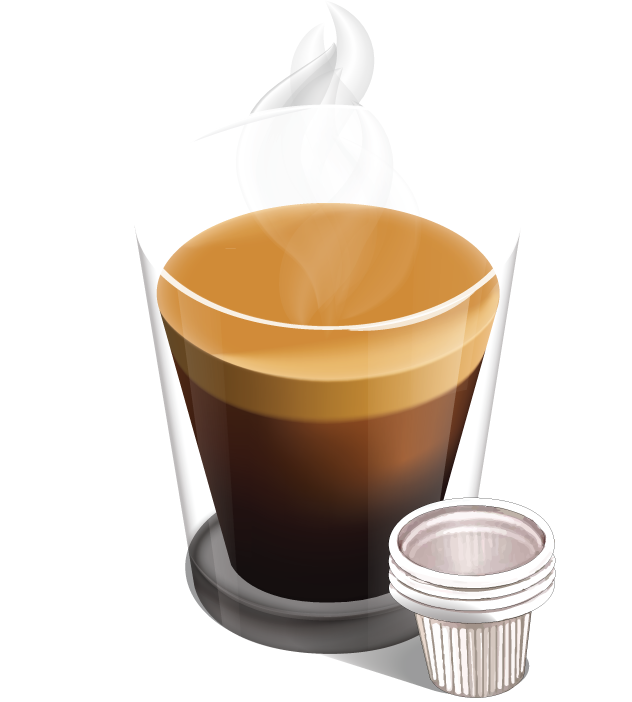 Colada
[koh-lah-duh]
Simply, a cafecito made for sharing. 4-5 shots of cafecito in one cup, accompanied by several thimble-sized shot cups, to be distributed to your favorite people, or just to people you might want to know.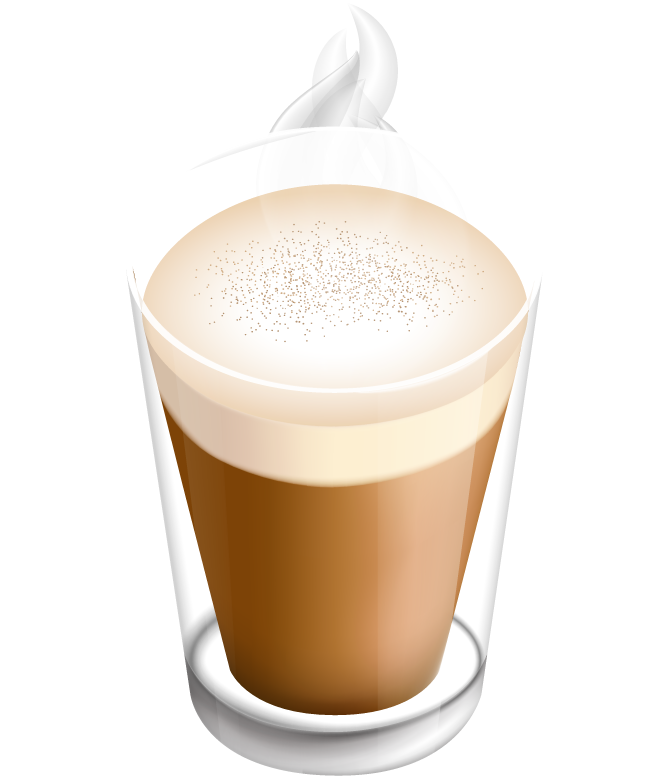 Café con Leche
kah-fe kawn le-che]
Translation: coffee and milk. This popular Cuban classic is so much more than the typical latte. It's the perfect blend (1:3) of sweet Cuban espresso, and steamed milk. And, if you want the true Cuban breakfast experience, order it with a tostada (pressed Cuban bread with butter), and dunk that tostada in your café con leche – absolutely delicious!
HOURS & LOCATION:
Open daily 8am to 3pm.
Closed Tuesdays
471 King Street, Charleston, SC 29403
(843) 801-7277
Cuban Breakfast Sandwich
Broken fried eggs, swiss cheese, mayo, on pressed Cuban bread.
Pastelitos / Cuban Pastries
Guava, Guava & Cream Cheese, Cream Cheese.
Tostada
Hot-pressed Cuban toast with butter.
Guava Tostada
Hot-pressed Cuban toast with guava preserves and cream cheese.
Cubano
Mojo pork, bolo ham, swiss cheese, pickles, mustard, on hot-pressed Cuban bread.
Media Noche
Cubano on sweet, hot-pressed Cuban bun.
Elena Ruz
Turkey, bacon, cream cheese, guava preserves, on sweet, hot-pressed Cuban bun.
Arsenio's Avocado
Avocado, tomato, red onion, swiss cheese, olive oil on
hot-pressed Cuban bread
Caprese Cubano
Tomato, buffalo mozzarella, pesto on hot-pressed Cuban bread.
Pan Con Bistec
Sliced steak, sautéed onions, horseradish aioli, potato sticks on a hot-pressed Cuban bun.
Empanadas
Beef, chicken or spinach.
Add recaito sauce (cilantro, parsley, garlic, celery, carrots, lime, scallion, olive oil).

Chips
Plantain (green or sweet), Cassava, Route 11 (Lightly Salted, BBQ, Mama Zuma's)
Key Lime Pie on a Stick
Chocolate drizzled and frozen.
Peanut Butter Chocolate Chip Cookie

Brewed Mango Iced Tea
16 oz
Seltzers
Spindrift Mango Orange, Lemon.
Juices
Apple, Orange, Mango.
Cuban Sodas
Materva, Iron Beer, Jupiña.
Rusty Bull Cuban Lager
16 oz.
By the Glass
Red, White, Rosé, Champagne.
We won't overwhelm you with nostalgic history. Come in and we'll share anything you want to know over a cafecito. That's how it works in Cuban culture.
Truth? We're transplants from Miami. Moved to Charleston on a great adventure. And we love everything about this great food city. Oftentimes though, wandering King Street and looking for a quick bite, we would ask each other, "Wouldn't a good Cuban sandwich and a cafecito be perfect right now?" A lot more thought and many, many months later, here it is. 
Our adventure – Cafecito, The Little Cuban Café.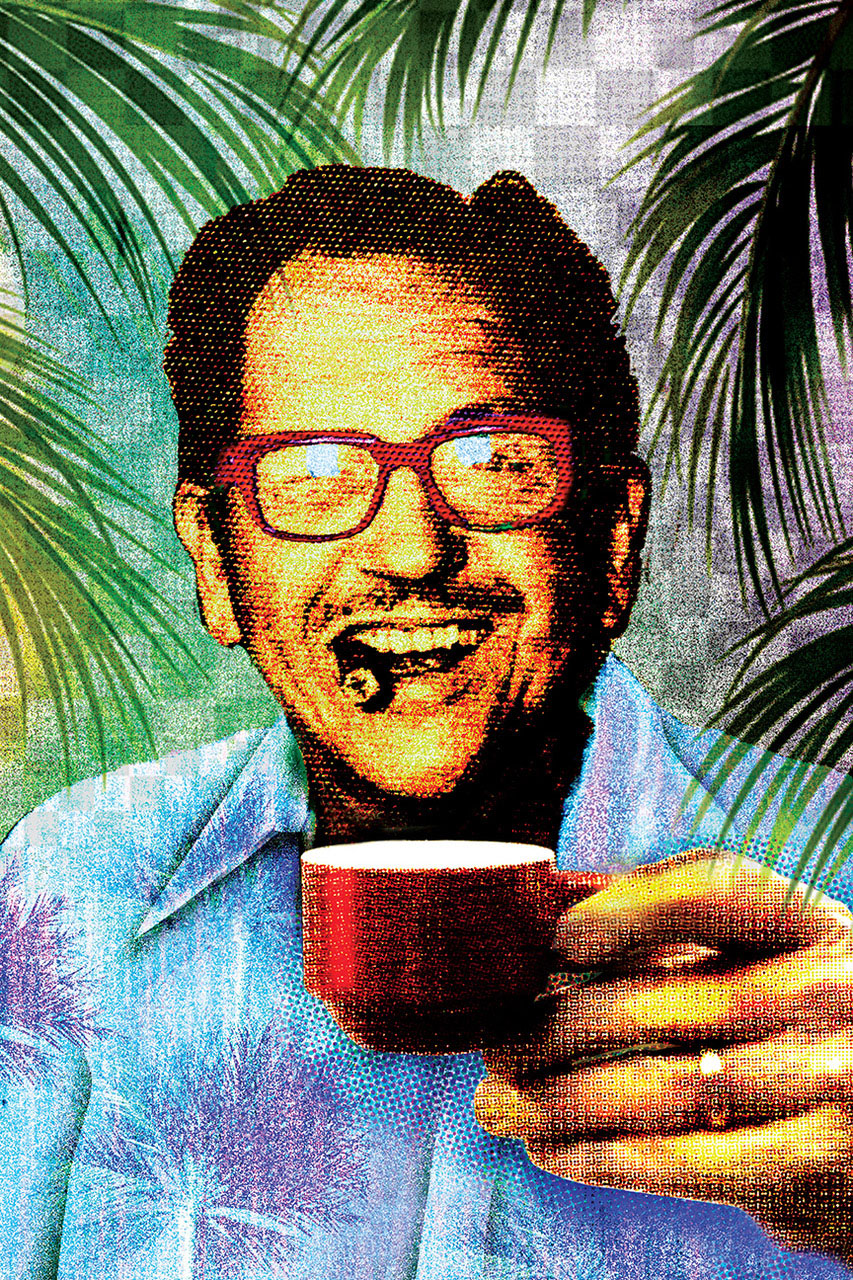 Arsenio – our abuelo, and The Cafecito King.
We love cooking, preserving traditions and anything on Cuban bread. So, what does that mean for you? Always a cafecito – literally a thimble-sized jolt of Cuban coffee. There are oh so many ways to enjoy Cuban coffee. We'll show you.
A simple, changing menu of Cafecito favorites. Traditional Cuban sandwiches and sometimes a twist. Delicate pastries and hearty empanadas. Creamy flans or a slice of Key Lime Pie – a nod to our Key West Cuban roots. We'll share our family classics, as we learn what you love, and you discover our authentic Cuban delights. 
This will be the history and tradition of Cafecito, The Little Cuban Café.